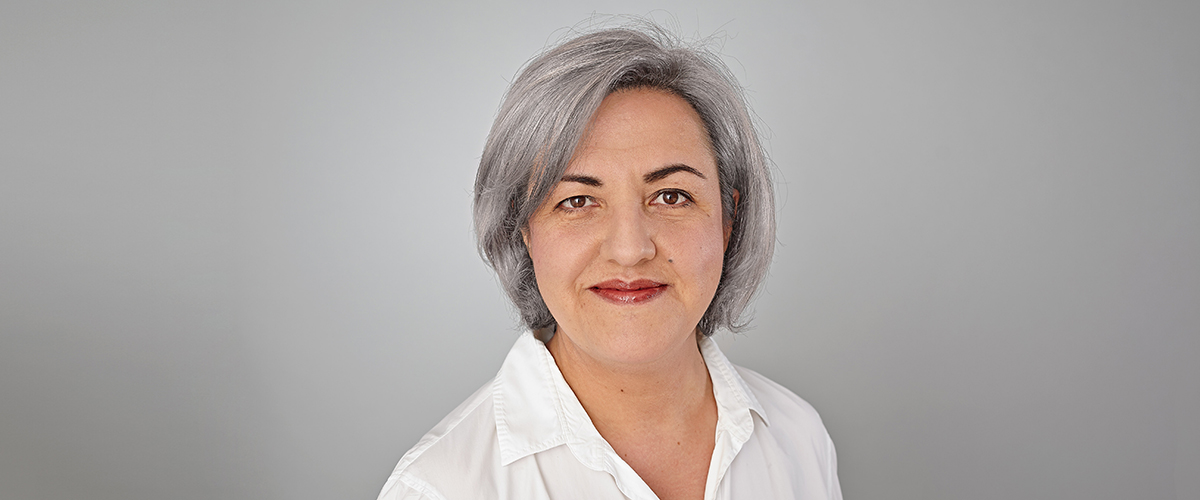 DR. VESILE SCHNEIDER
Geboren am 20.10.1971 in Mainz
Seit 2012
Niederlassung als Internistin in eigener Hausarztpraxis in Friedrichshafen
Seit 2010
Fachärztin für Innere Medizin
2009-2010
Kardiologie, Klinikum Lahr
2006-2008
Onkologie, Tumorklinik Sanafontis, Freiburg
2002-2005
Innere Medizin, Stadtkrankenhaus Herbolzheim
2000-2002
Neurologie, Universitätsklinik Freiburg
1999-2000
Research Fellowship, Department Gastroenterology, Mayo Clinic, Rochester/MN USA
1992-1999
Studium der Humanmedizin an der Universität Witten/Herdecke
Promotion: Refinement of the extracellular structure of the CCK-A-Receptor
1991
Abitur am Gutenberg-Gymnasium in Mainz
---
Publikationen:
Schneider V, Rischke H-C, Drevs J,
Kapitel "Angiogenesis" in: The Impact of Tumor Biology on Cancer Treatment and Multidisciplinary Strategies (Medical Radiology / Radiation Oncology) von M. Molls, A. J. Giaccia, Carsten Nieder, und M. S. Anscher
Springer, Berlin (3. März 2009)
T. Trarbach, J. Drevs, D. Strumberg, T. C. Gauler, V. Schneider, W. E. Eberhardt, M. Marotti, T. A. Puchalski, A. J. Swaisland
A phase I, open-label, multicenter study of cediranib and AZD0530 in patients with advanced solid tumors.
J Clin Oncol 26: 2008 (May 20 suppl; abstr 3592)
Schneider V
Imaging in Tumour angiogenesis (German), Kapitel in "Tumorangiogenese, Grundlage und therapeutische Ansätze."
Uni-Med Bremen (2007)
Schneider V, Drevs J,
The use of vascular biomarkers and imaging studies in the early clinical development of antitumour agents targeting angiogenesis.
J Intern Med. 2006 Dec;260(6):517-29. Review.
Ding XQ, Dolu V, Hadac EM, Schuetz M, Miller LJ
Disulfide bond structure and accessibility of cysteines in the ectodomain of the cholecystokinin receptor: specific mono-reactive receptor constructs examine charge-sensitivity of loop regions.
Receptors Channels. 2003;9(2):83-91.
Ding XQ, Dolu V, Hadac EM, Holicky EL, Pinon DI, Lybrand TP, Miller LJ.
Refinement of the structure of the ligand-occupied cholecystokinin receptor using a photolabile amino-terminal probe.
J Biol Chem. 2001 Feb 9;276(6):4236-44. Epub 2000 Oct 24.
Holtmann MH, Ganguli S, Hadac EM, Dolu V, Miller LJ
Multiple extracellular loop domains contribute critical determinants for agonist binding and activation of the secretin receptor.
J Biol Chem. 1996 Jun 21;271(25):14944-9.